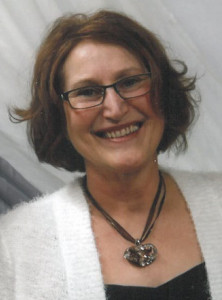 Hello there. I am a person passionately perusing a goal of finishing well in life.
My name is Senia Owensby, I live in Nothern California with my husband Wayne.
I want to know what your thoughts are. Please share your experiences in finishing well, badly, or  somewhere in the middle.
If you have any thoughts, questions or ideas regarding finishing well in life, you can contact me at seniaowensby@gmail.com